Barrett Plating, Inc. is centrally located in Des Moines, IA. Founded in 1978, we started in a small plating shop with manual lines. In 2001, we moved into our new facility featuring larger automated lines which increased our production capabilities. With our new capabilities we experienced an influx of new customers that required us to add square feet to the facility that allowed us to move our quality inspection, shipping and receiving and post treat processes into.
About Our Company & Services
We are a zinc plating shop with a relentless commitment to anticipating and exceeding the expectations and needs of our customers.
Provide excellent customer service.
Create a work environment where we are recognized as the first
choice for employment.
Operate injury free
Honesty
Trust
Respect
Dignity
Ethics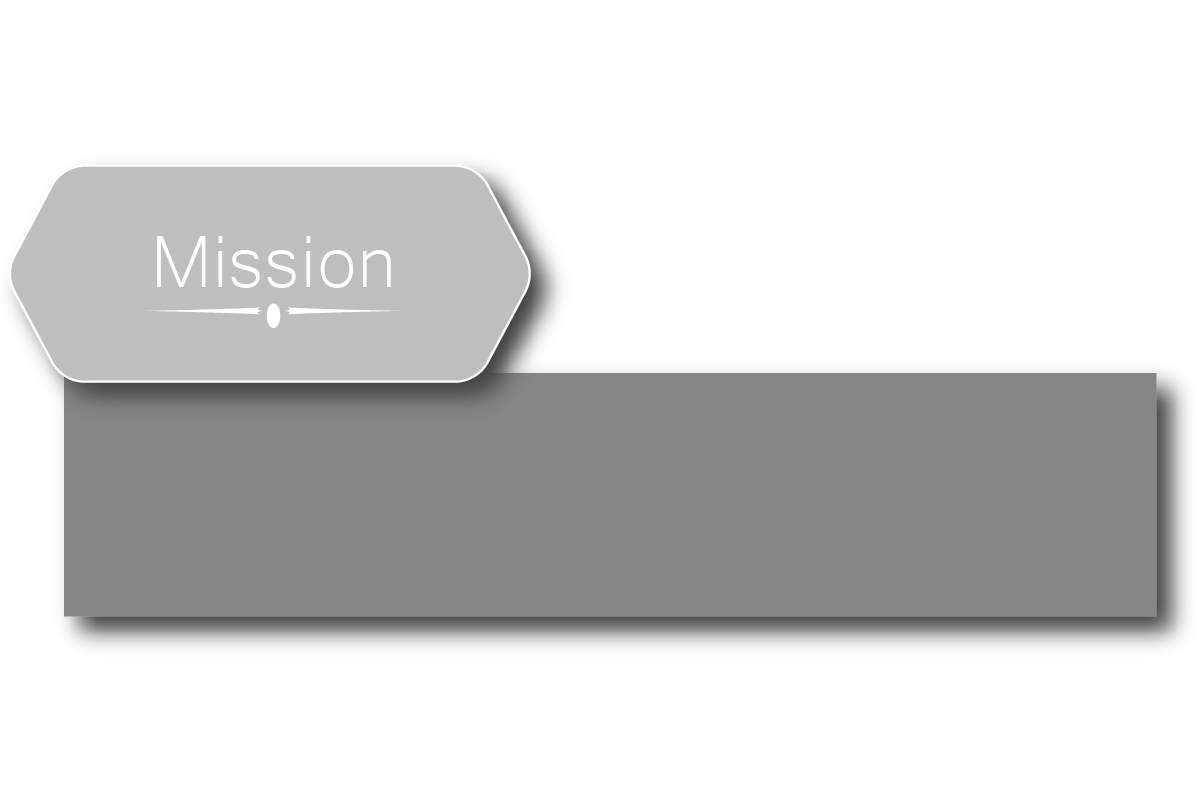 With both barrel and rack plating capabilities we are able to provide services to a variety of industries including agricultural, construction, metal fabricating, metal stamping, fasteners, automotive and vending. Our barrel line can plate parts as small as ¼" x ¼" and the rack line can accommodate parts up to 9' x 4'.
Our focus is to provide our customers with quality zinc plating with quick turnaround times. Members of our staff have been with our company for 15+ years and are able to troubleshoot and assist many of our customers with their zinc plating questions/concerns.
We work with quality vendors to keep up to date on new products so we can meet our customers' needs. We have assisted major corporations within Iowa transition their plating specifications to newer, more cost effective coatings while providing more salt spray protection for their parts. In November of 2019 we upgraded both or our lines with new equipment and automation to ensure that we are keeping up with the industry's needs. Our new automation allows us to run parts through the lines more efficiently to meet our customers quick turnaround needs.