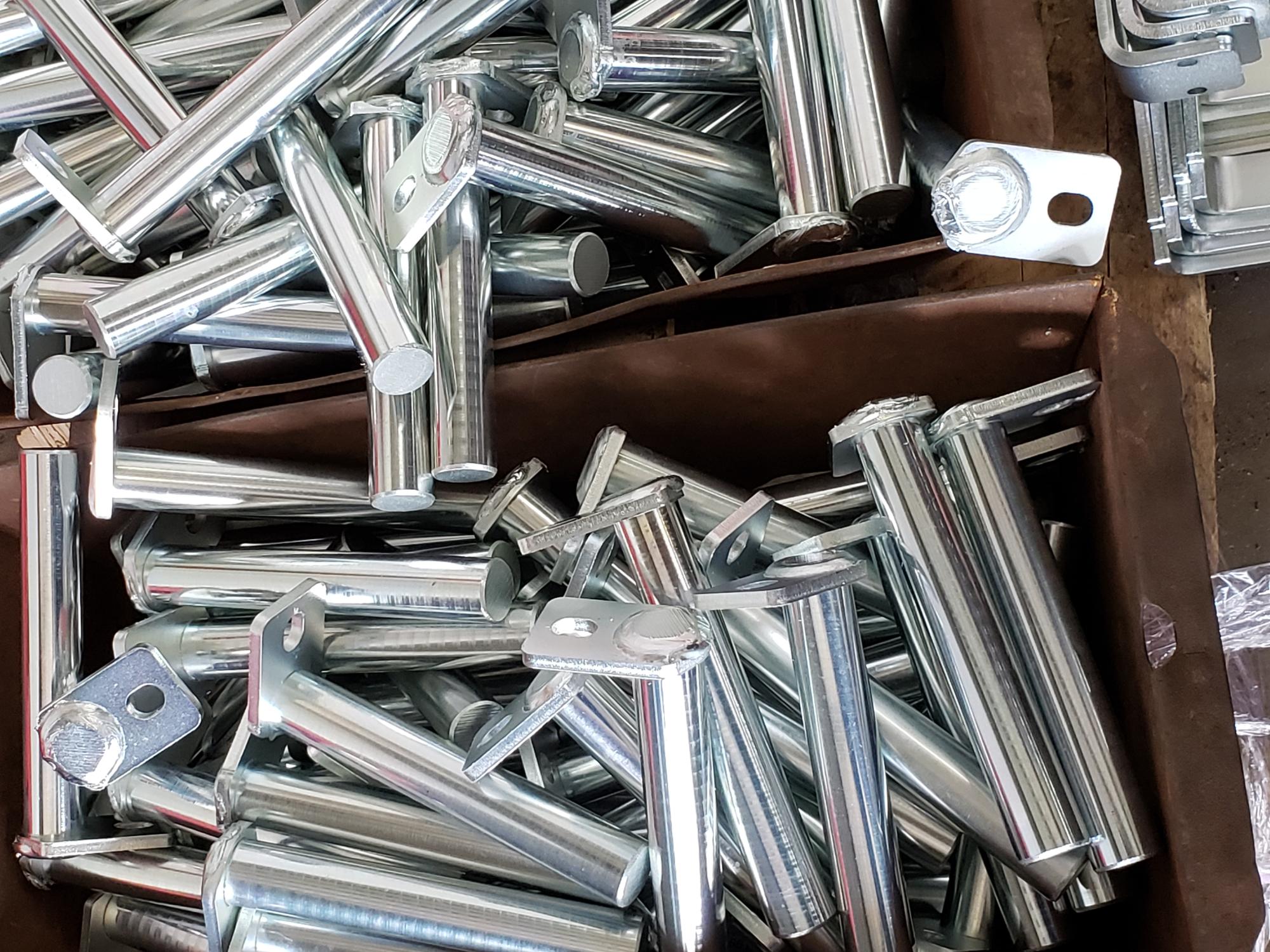 We are Iowa's premier zinc plating supplier. Founded in 1978, Barrett Plating has zinc plated parts for various industries such as automotive, appliance, agricultural machinery, and vending machine manufacturers. Our over 40 years of customer service focused sales have lead us to create a state of the art processing facility that can meet the large quantity needed by our partner industries. Our focus is to provide our customers with quality zinc plating with quick turnaround times.
Members of our staff have been with our company for 15+ years and are able to troubleshoot and assist many of our
customers with their zinc plating questions/concerns.
We work with quality vendors to keep up to date on new products so we can meet our customers'
needs. We have assisted major corporations within Iowa transition their plating specifications to newer,
more cost effective coatings while providing more salt spray protection for their parts.
We are able to provide the following services/products:

Baking after plating
Certification of processes
RoHS compliant products
BP Seal to increase salt spray protection
Passivation